In this post, you're going to learn the simple and quickest way to add a Grammarly extension to your browser. It will take up to three minutes to install the extension correctly.
Key Steps to Install Grammarly Browser Extension
Follow these steps to install the Grammarly browser extension in a few minutes. Okay, let's get started.
First thing first, click the button below to visit their official page to download the extension.
Time needed: 3 minutes
Get Started from Grammarly Website.

After visiting the Grammarly's landing page, click the button "Add to Chrome It's free."

Note: If you're visiting from Firefox or Microsoft Edge, the button is updated automatically.


Install Extension from Your Browser "Web Store."

When you are redirected into your browser "Web Store" — Now you have to click the button called "Add to Chrome."



Start Downloading by Clicking "Add Extension."

Now click on the "Add Extension" button to get started downloading.


Downloading Started…

Wait a minute to complete the downloading process.


Now Create a Free Account on Grammarly.

The last step is to create a free account on Grammarly. It's simple! Input your working email, set a password, and type your name. Then click on the "Sign Up" button.

That's it!
Now you can write anywhere without any grammar mistakes. This small extension increases my writing skill. However, everyone should use Grammarly for better writing.
Most Importantly, the Grammarly extension will boost your working performance. For example, it saves your precious time.
Grammarly's free plan has excellent features, but you can switch your current plan anytime you want. Check out the Grammarly premium plan for more features.
Conclusion
I hope you enjoy this quick guide to installing the Grammarly extension. If you have any queries or concerns, then feel free to comment below.
I like to read and reply to every comment from my audience. So don't hesitate to drop a line in the comment section below.
---
Recent Posts You May Like: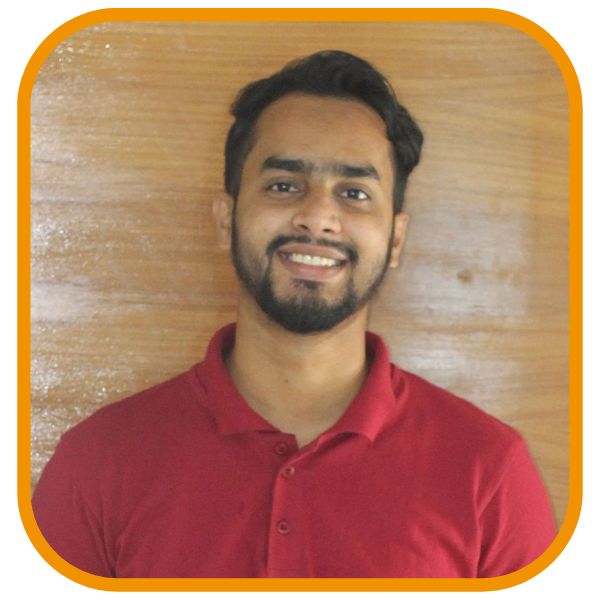 Shahin Alam not only practices what he preaches but also shares his wealth of knowledge with a global audience. His blog is a treasure trove of valuable insights, tips, and best practices related to SEO, digital marketing, and blogging.