Warmly welcome to the Flame Blogger. It is a free blogging resource site for beginners. You'll find tutorials and reviews on WordPress, themes, plugins, hosting, and more in this blog. All the tutorials and guidelines are easy to understand for non-techie users. Okay, enough intro — let's get started by searching below.
The Best Guidelines for Non-Techies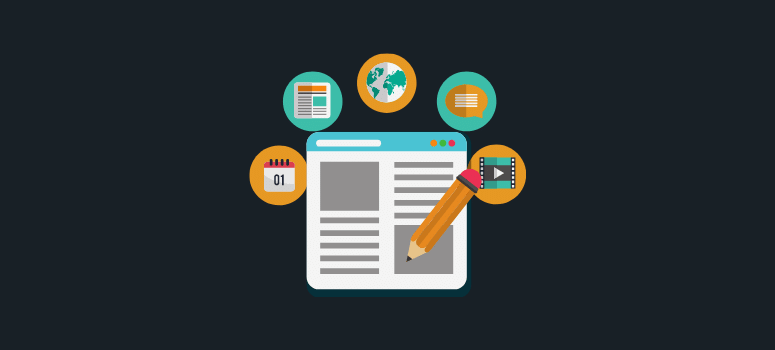 If you intend to start a blog this year, then check this article. Here I've explained A to Z guidelines to launch a successful blog.
Finding the perfect theme for your blog is an essential task. A well-structured theme helps you to increase your site revenue.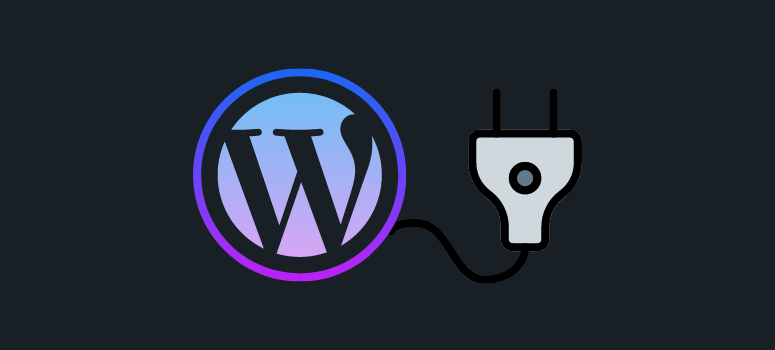 Plugins can help you to accelerate your design and optimize your website. Before installing a bunch of plugins, check this out.
If you want to boost, track, and measure your earnings, you have to use web tools. It grows your online business like a rocket.
Are you a beginner and need the right direction? No worries, here I've published a bunch of beginner guides for you.
I've created a list of my favorite hosting, themes, tools, and web stuff. If you want to learn more about it, check this out.
Are you looking for super-exciting special deals? If so, then hit the button to explore current best deals on Hosting, Themes, Plugins, and Tools.