What's up, marketers!
Probably you're a little bit concern to choose a perfect theme for your niche site?
If so, I'll help you to pick the perfect WordPress themes for Amazon affiliates site in the next 10 minutes.
Also, the themes are SEO structured and Light-weight. Okay, without further ado, let's get started.
WordPress Themes for Amazon Affiliates Site
The following themes are best for affiliate marketers, in my opinion. See which one you like.
1. GeneratePress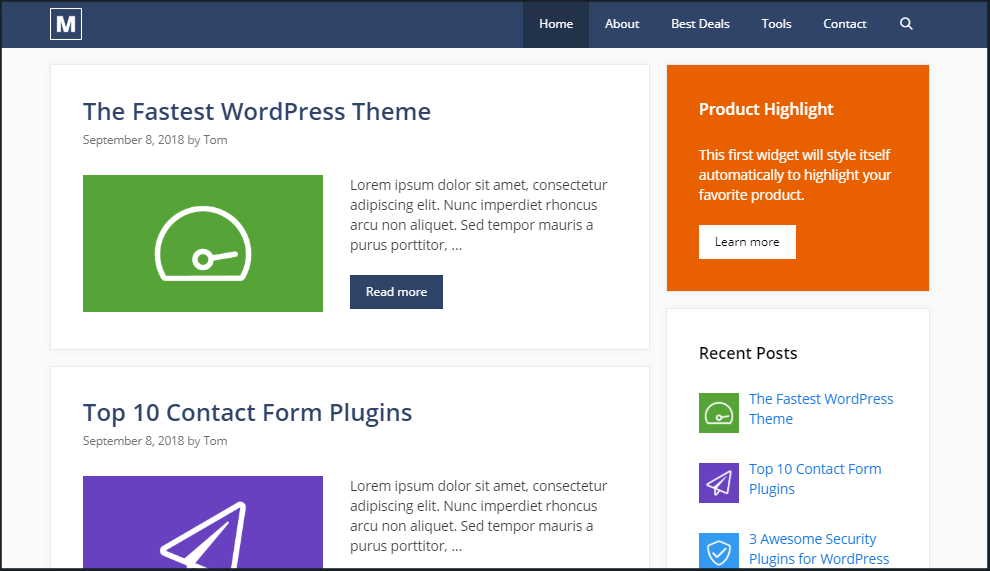 When it comes to starting a blog for affiliate purposes, my first choice is GeneratePress. Why? Because it is a very lightweight, well structured, and SEO optimized theme.
GeneratePress focuses on SPEED and Usability. They offer a Free and Premium version. You can start with the free version, but I recommend you to purchase the premium. Because you're not able to customize everything in the free version.
Features of GeneratePress:
Secure and Stable (Reviewed by Leaders in WordPress Community)
Top-Tier Speeds
SEO Optimized
Schema Integrated
Mobile-Friendly & AMP Compatible
Default Webpage Size is Less than 30Kb
Accessibility-ready Theme
Page Builder Friendly
Customize any Colors & Typography
Customize Site Layout
No more render-blocking issues
Any Plugin Compatible, and more!
Things I like: I extremely like their super-fast loading speeds.
Things I don't like: They have no one-time plan. You will get updates and support for one year. However, they are offering a 40% renewal discount.
Installs: 3,483,599+ Downloads
Ratings: 5-star (based on 1000+ reviews)
Price: $59 (yearly) & $249 (lifetime)
2. Astra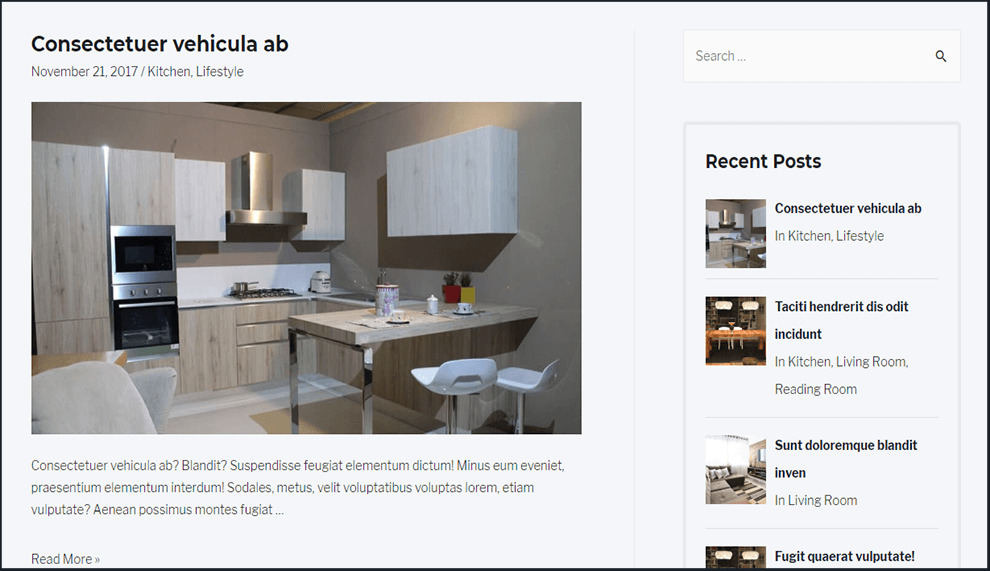 Astra is the most popular WordPress theme in the market. The reason for their popularity is that they offer many great features for free. Besides, their theme is very lightweight and SEO friendly.
Their multipurpose theme is also suitable for affiliate sites. They are also offering a free and premium theme.
Features of Astra:
Super-fast Loading Speeds
Well-structured Layout
Schema Integrated
SEO Optimized
Mobile-friendly Design & AMP Compatible
Dedicated Sidebar
Off-Canvas Sidebar
Blog Structure Control
Highlight First Post
Infinite Loading, and more.
Things I like: The fast loading speeds and free cool features.
Things I don't like: But their blog archive pages do not seem to be standard.
Installs: 700,000+ Active Websites
Ratings: 5-star (based on 3500+ reviews)
Price: $47-$249 (Annual Fee) / $249-$699 (One-time Fee)
3. OceanWP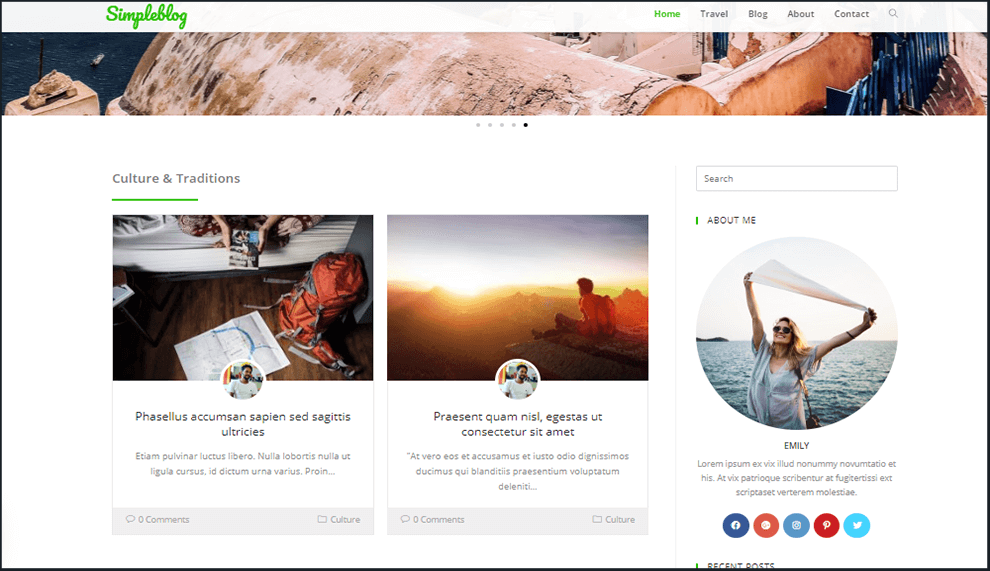 OceanWP is another most popular fastest growing WordPress theme. They also offer a lot of free features like the ASTRA theme. I have heard that it is very popular for Amazon affiliates. Maybe they got such a reputation for their free features. Finally, it is a great WordPress themes for amazon affiliates. You can pick this one if you want.
Features of OceanWP:
Built-in Sticky Anything Options
Mobile-friendly & AMP Compatible
SEO Optimized
Schema Integrated
Built-in Cookie Notice
Embed Your Instagram Feed
White Label (Instead of the OceanWP name, you can add your own brand name.)
Portfolio
Modal Window
Posts Slider
Ocean Hooks
Custom Sidebar
Elementor Widget, and more.
Things I like: They have awesome pre-made blog templates.
Things I don't like: I'm not satisfied w/ their breadcrumbs styles. No worries, this is not a big deal. Overall it is great like the above themes.
Installs: 500,000+ Active Websites
Ratings: 5-star (based on 3300+ reviews)
Price: $39-$129 (Annual) / $159-$519 (One-time)
4. Neve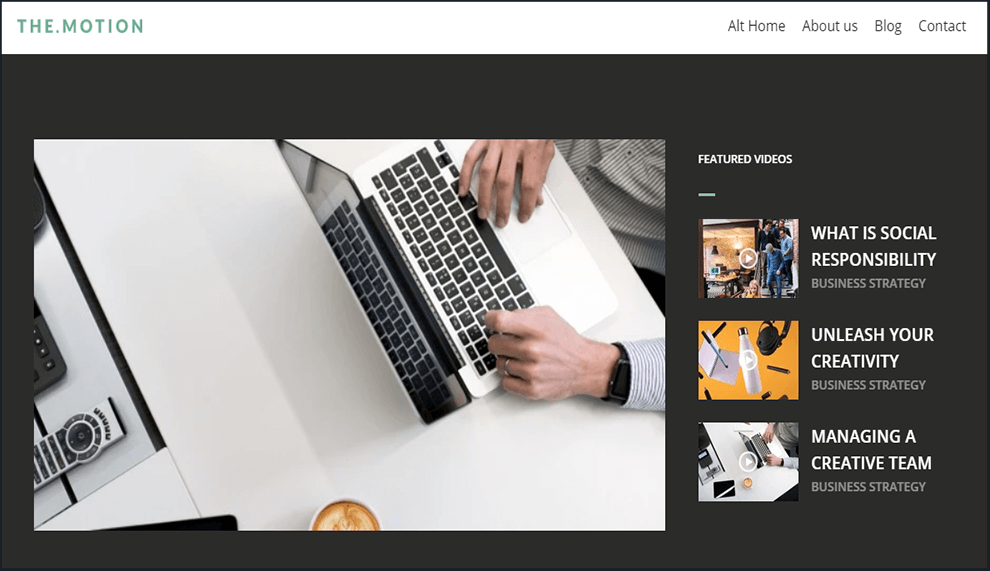 Neve is a fast, customizable, and multi-purpose WordPress theme. It's perfect for blogs, small businesses, startups, etc. I like it myself, because this theme is so schema structured. This theme is a simple and a good fit for a personal blog.
Features of Neve:
Fast and Lightweight
SEO Optimized
Schema Integrated
Mobile-friendly Design
Very Flexible & Easy to Use
Full Control the Site Layout
Any Page Builder Compatible
Blog Booster
Header Booster
White Label
Elementor Booster
Accessibility Ready, and more.
Things I like: It is very easy to use and customize.
Things I don't like: Not all cool features are available for free.
Installs: 100,000+ Active Websites
Ratings: 5-star (based on 250+ reviews)
Price: $49-$129 (Annual) / $149-$449 (One-time)
5. Genesis Framework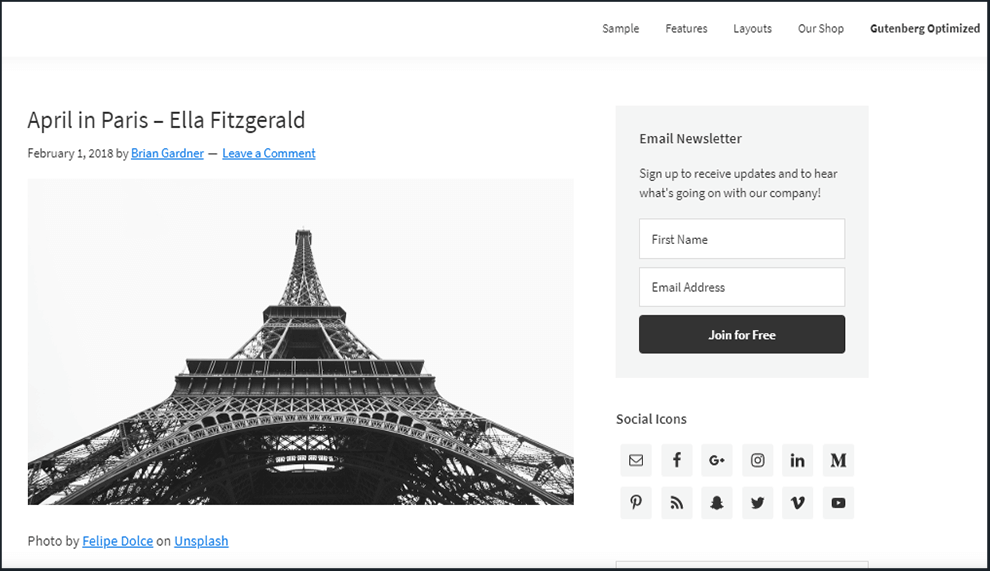 Genesis Framework is another great WordPress theme for Amazon affiliates. Gutenberg ready WordPress theme. It is lightning fast and flexible. Genesis Framework's blog layout and its site structure is perfect for bloggers. Take a look, what includes in the Genesis Framework.
Features of Genesis Framework:
Gutenberg & Accessibility Ready
Fast & Flexible
SEO Optimized Structure
Schema Integrated
Six types of Layouts
Full-width Template
Page Builder Friendly
Mobile Responsive Design
AMP Compatible, and more.
Things I like: Budget-friendly SEO optimized theme.
Things I don't like: There's no FREE file available until you purchase WPEngine's hosting plan.
Price: $59.95 & $499.95 (one-time fees)
Which of the Above Themes Do I Like?
From the above — WordPress themes for amazon affiliates, I choose the GeneratePress! I personally like the GeneratePress WordPress theme, because it is very suitable for blogging. In fact, I'm using this theme on my 2 sites.
Trust me, you'll be impressed on their site loading speed. That's why, I highly recommend everyone to use this WordPress theme.
Why is a Good Theme Important?
A good theme is accessible to your site visitors. It is very important for search engine ranking. So if you want to improve your site ranking and convert more sales, you have to choose a perfect theme.
FAQs on the WordPress Themes for Amazon Affiliates
What is the fastest WordPress theme?
In my opinion, GeneratePress is the most lightning-fast WordPress theme on the market.
Why does speed matter?
Google loves fast loading website. Even it is a Google ranking factor. The fast-loading site helps you to convert more and reduce the site bounce rate.
What should be the loading speed of a site?
According to Google, it should be less than 3 seconds. Less loading speed sites has a good chance of higher ranking.
What are the best WordPress themes for amazon affiliates?
GeneratePress, Astra, OceanWP, Neve, and Genesis Framework. These themes are good to build an Amazon niche site. Anyway, among the themes, I will choose GeneratePress.
Which of the above themes do you prefer? Be sure to comment and let me know. I like to hear from you.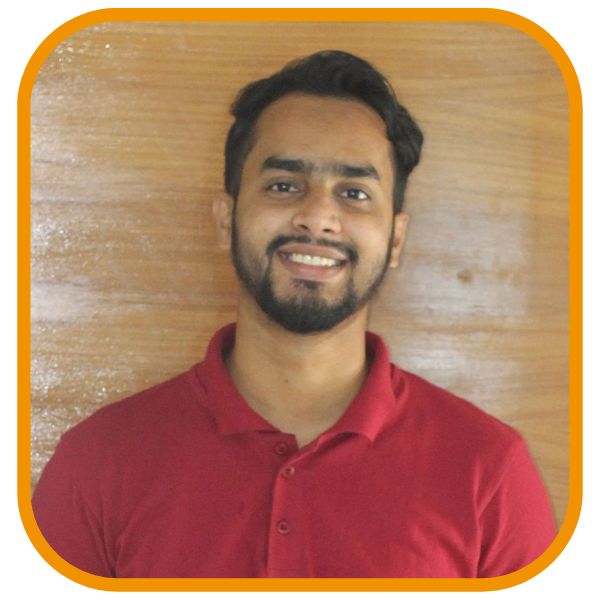 Shahin Alam not only practices what he preaches but also shares his wealth of knowledge with a global audience. His blog is a treasure trove of valuable insights, tips, and best practices related to SEO, digital marketing, and blogging.