Probably you want to improve your site ranking on the search engine, right? If so, this post might help you to rank your site like my website. In this post, you going to learn, what is SEO and a few actionable techniques to rank higher.
If you are a newbie in the online sector and recently start a blog, then you have to obtain some techniques to generate traffic. Search Engine Optimization is the best way to generate quality traffic to the website. Also, it's free!
Now I going to share the same technique that exactly I use in this blog. Without further ado, let's dive right in.
What is Search Engine Optimization?
SEO stands for Search Engine Optimization. It consists of a wide range of activities, techniques, and tools designed to produce higher rankings in the search engine results pages. SEO is all about ensuring your website, or blog content will be found when people type keywords into Google search engines such as:
Google
Bing
Yahoo
Yandex
DuckDuckGo
Types of Search Engine Optimization
SEO is a booming industry that has become indispensable to companies everywhere. There are many different types of SEO, including on-page, technical and off-page optimization as well as content marketing (which can be considered one type of inbound).
Let's retake a look:
On-Page Optimization
Off-Page Optimization
Technical SEO
Search Engine Optimization is an essential part of any company looking to grow their business online. Whether they need help optimizing the pages on their website or want more targeted traffic from Google's search results page, there are specific strategies tailored towards each goal that make it easier than ever to reach those goals successfully!
Importance of Search Engine Optimization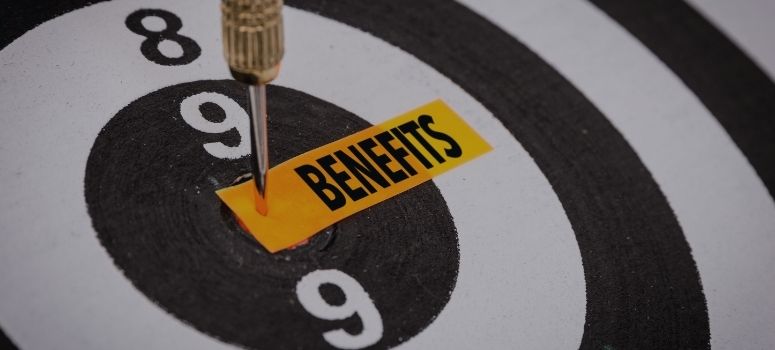 Search Engine Optimization is designed to rank websites based on their relevance to a given search query.
The algorithm is constantly changing and adapting, so it's important to stay up-to-date with the latest changes.
Keyword research is an essential part of Search Engine Optimization because it helps you find out what people are searching for online.
Optimizing your website can help you rank higher in SERPs (search engine results pages) by including keywords that match your target audience's queries.
The most common techniques involve improving the site's accessibility for spiders:
ensuring that pages are easily accessible via hypertext links from other sites.
building high-quality content.
adding relevant metadata tags.
optimizing images with appropriate file names and ALT attributes.
Resources for SEO
Optimized & Mobile-Friendly WordPress Themes
Essential Plugins to Boost Ranking
Web Tools for Save your Time
Blog Site to Learn More About Search Engine Optimization:
I hope this article might help you to rank higher on the search engines. If you have any queries, then feel free to comment below.
Okay, see you in the next post. Ta Ta!
---
Recent Posts You May Like: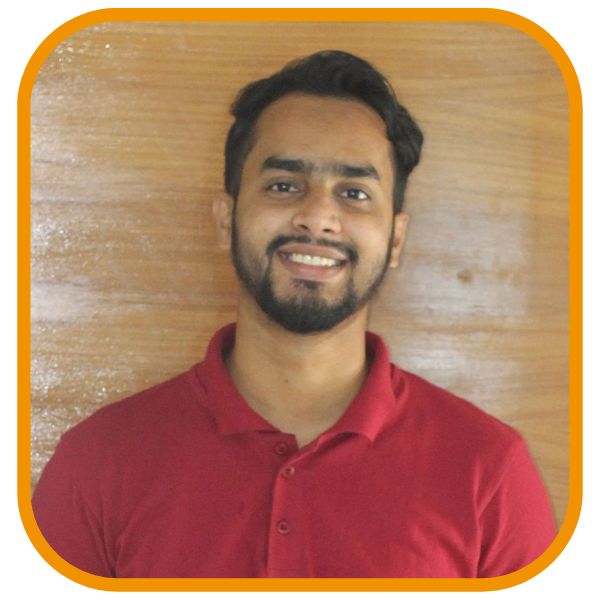 Shahin Alam not only practices what he preaches but also shares his wealth of knowledge with a global audience. His blog is a treasure trove of valuable insights, tips, and best practices related to SEO, digital marketing, and blogging.