Do you want to hide the WordPress login page? If yes, I'll help you to do that in just 3 minutes. When you start a blog, your first task is to hide the login URL. Anyone, let's get started.
Step 1. First thing first, head over to the WordPress dashboard. After that, go to the plugin repository (Plugins > Add New).
Step 2. Type "WPS Hide Login" in the search box. Install and activate the first one.

This plugin installs over 600,000 times and drives 5-star ratings. That means it is quite popular and useful. I personally use this plugin for all of my websites.
Step 3. After installing and activating the plugin, head over to your dashboard area. Click the "Settings > WPS Hide Login. In the bottom section of the page, you'll find the URL customization field.
Now put your word/text in the field section. I hope you got it. Make sure you save your new login URL.
Let's see an example: yourwebsite.com/(yourword).
Congratulations! you did it. Now you can create a new security layer for your website.
Okay, let's talk more about the plugin (WPS Hide Login).
Is That WordPress Plugin Safe?
Yes, it is safe. Even it's also compatible with any plugin that hooks in the login form, including Jetpack, BuddyPress, WPS Limit Login, bbPress, and User Switching. By the way, deactivating this plugin brings your site back exactly to the state it was before.
Why I Like This Plugin?
This is a very lightweight and secure WordPress plugin, that helps me to hide the WordPress login page. The best thing is, it's very easy to use and totally free.
Conclusion
I hope this article will help you to protect your website from the hack. Stay safe and secure. Make sure you drop me a line in the comment section below. Share your questions or opinions here. I love to hear from you.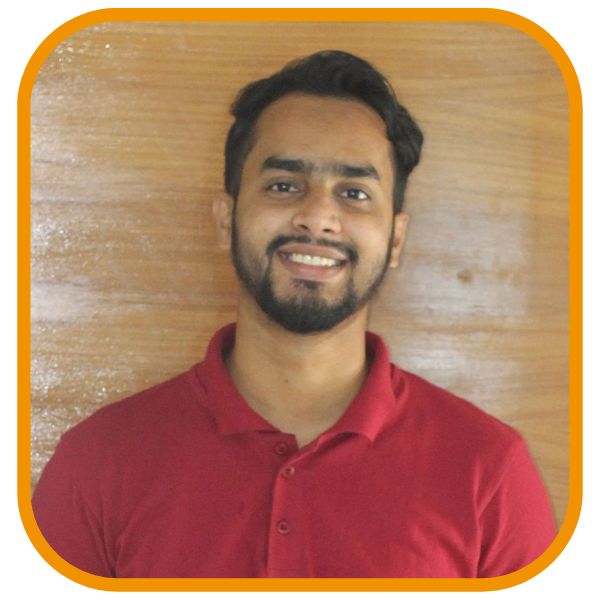 Shahin Alam not only practices what he preaches but also shares his wealth of knowledge with a global audience. His blog is a treasure trove of valuable insights, tips, and best practices related to SEO, digital marketing, and blogging.